Certificate in Digital Forensic Expert (C-DFE)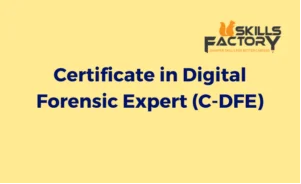 About Course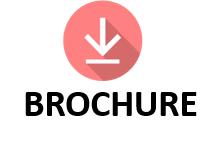 Crime has changed its nature and number of cyber-crimes are on a rise. A Digital Forensics Expert certification course is the right choice for all those who want to understand the deep nature of cyber-crimes, frauds, and how to extract digital evidences using sophisticated forensic tools and investigative techniques.
With the world moving towards digitization cyber-attacks, hacking, and frauds are very common news today. Our Digital Forensic Expert course is specially created for professionals dealing with cyber-crimes or government personnel concerned with integrity of network infrastructure. Learn the process of cyber-crime investigation, related laws, gathering evidence, digital examination process, electronic crime, and digital evidence considerations according to the crime category.
FAQ
Show More
What Will You Learn?
Stay proficient in forensic, response and reverse engineering skills, keep abreast of emerging technologies, software and methodologies

Conduct data breach and security incident investigations

Recover and examine data fromcomputers and electronic storagedevices

Identify additional systems/networks compromised by cyber attacks

Advise law enforcement on the credibility of acquired data
Course Content
Chapter 1 : Access Control And Intrusion Detection
Reference Material Book 

Video

Lab Manual

Assignments

Chapter 1 : Quiz
Student Ratings & Reviews
No Review Yet