Online Self Defence Technique for Women (OSDTW)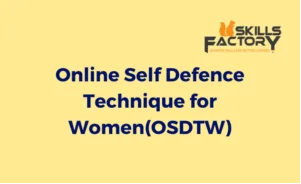 About Course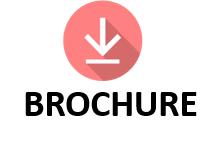 Skills Factory's Cyber Defence Techniques for Women is a unique cyber-security course created to educate women from different walks of life.
Skills Factory's OSDTW course provides exclusive information on cyber security for women and children. The course was developed keeping in mind the latest trends of cyber-crimes and frauds, and how to secure ourselves from it. The course introduces you to secure practices when accessing Internet, social media, or performing online transaction. You learn the technical details of handling your computer and network settings like a pro to be cyber safe.
FAQ
What Will You Learn?
Identifying and mitigating CyberHarassment

Focus on countermeasures on SocialNetworking and other online threats

Securing personal and official usageof internet and safe internet working

Awareness about Cyber bulling andStalking, How to detect and reportcyber harassment

Knowing the rights of internet userand cybercrime, how and where toreport.
Course Content
Chapter 1 : Access Control And Intrusion Detection
Reference Material Book 

Video

Lab Manual

Assignments

Chapter 1 : Quiz
Student Ratings & Reviews
No Review Yet